Quickbooks is the most popular accounting software in the world. Whether you are looking for a position in a small office or applying for a job at a large corporation, knowledge of Quickbooks will always be a valuable asset in your résumé. Our Intuit ® QuickBooks Certified User course introduces students to Quickbooks basics and provides a structured overview of the common functions of Quickbooks software. The course is perfect for anyone who wants to boost-up existing office skills or is looking for a career change. It is also recommended for high school or college students looking to enter the workforce with a strong résumé.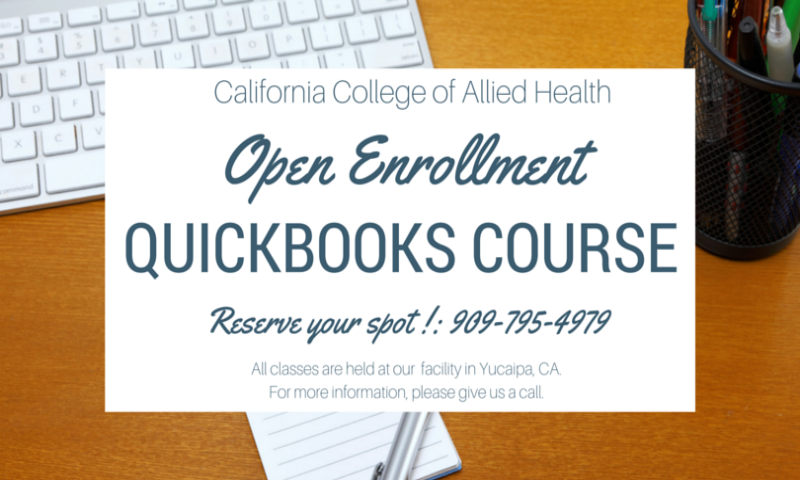 Course Prerequisites
None
Course Objectives
Upon completing this course, students will learn:
QuickBooks Advanced Setup
How to set up multiple businesses in QuickBooks
How to create a separate tax return for each business
How to Add a Payroll Deduction
How to Create a Customer Statement
How to Issue a Vendor Credit
How to Merge (Combine) Entries on a List
How to Progress Invoice
How to Send a Report from QuickBooks to Excel
How to back up a company's finances and restore it
In our Intuit ® QuickBooks Certified User course, we are proud to offer:
Attention to students' individual needs
Small class setting - min 4, max 9 students per class
Student online learning materials included
Study Guide and practice test materials included
Hands-on lab training with QuickBooks 2015 software
Student online performance tracking
Final Intuit ® QuickBooks Certified User Certification exam (2 attempts and 3 practice tests included) NO PROCTORING FEE FOR OUR STUDENTS!
Course Breakdown
| | | | | | |
| --- | --- | --- | --- | --- | --- |
| TUITION | CERTIFICATION (optional) | TOTAL COURSE CREDIT | LECTURES | LAB | FINAL EXAM |
| $130 | $120 | 16 CLOCK HOURS/0.6 SEMESTER CREDITS | 8 HRS | 8 HRS | 2 HRS |
TUTITION
$130
CERTIFICATION (optional)
$120
TOTAL COURSE CREDIT
16 CLOCK HRS (0.6 SEMESTER CREDITS)
LECTURES
8HRS
LAB
8HRS
FINAL EXAM
2HRS