Live Scan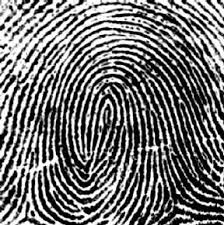 ​We are approved by the Department of Justice to perform all purpose fingerprinting services including but not limited to:
Pre-employment background check

Adoption and foster family application

Nursing program graduates

Caregivers
CNA and Home Care Aides program graduates
Insurance agent licensing
Firearm Permit
We charge $25 rolling fee per set of fingerprints in addition to charges required by DOJ and FBI protocols.
For groups of 5 and more applicants the rolling fee is $15 per rolling.
Rolling fee for volunteers $15 per set of fingerprints
For appointment please call (909) 795-4979. Same day appointments are available.